Assembling Machines View
Capabilities: Assembling Equitment below: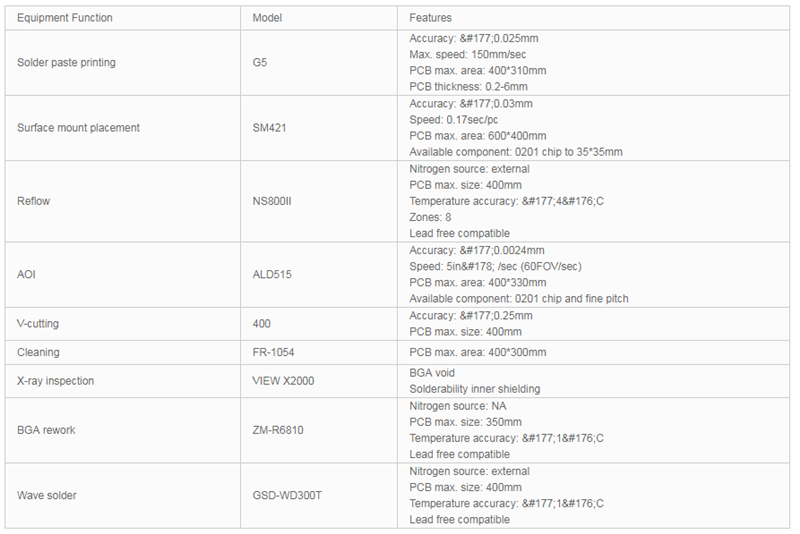 We make quality PCB assembling in our factory. And get sure every process is following the UL and ROHS Certification. Winco-PCB insist to make 100% function test before shipment and we please feel free to send your engineer question before your sending quotation.