Components Procurement
A. Original components, we provide the original brands all over the world.
To meet the pcb project need and make sure the quality.
What brand we mainly work for?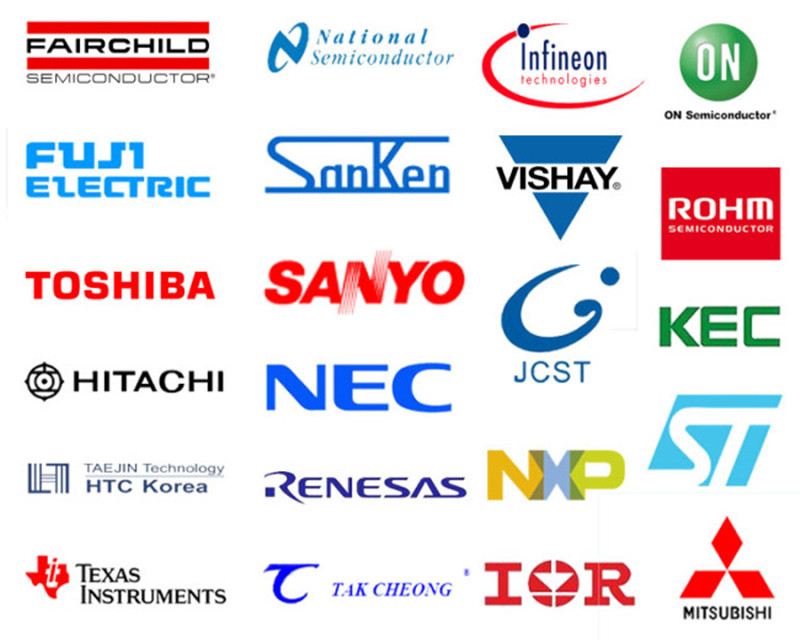 B. Alternative components, many customers would like to use some replacement
to cut down the cost and also keep the quality.
Our engineer would find and suggest the suitable one for you in a fast service.
Not all components are good to make a replacement.
Normal alternative components: resistor, capacity(Samsung, UniOhm), line terminal,
Wires,transformer and other terminals.
What customer need to provide to us to purchase?
1.Send your lists with excel, csv or txt format , excel is better
2. Add part numbers to existing BOMs on the fly as changes come up
3. The quantity for each part no.
Our advantage
1.Long-term components working partner and we get distributors here.
2.There is no MOQ for the order, due to the purchasing frequency to our supplier.
3.Quality assurance and we would make all the components suitable for your project.
4.One-stop service, you can make pcb assembling here and we would do function
Test in our factory.