Shopify Sotre Sourcing and Drop Shipping Service
We are newly opening one department to help customers to sourcing goods in China and shipping to all over the world.

Now E-Commerce is more and more popular all over the world. And we find that some of our customers now change to do
B to C business(E-Commerce). After our analysing and trying some sourcing service for our old customers. Our company
decide to open this new department to do Shopify Store Sourcing and drop Shipping Service.

If you do like to do some interesting and profitable E-Commerce, you'd better try to find us and we would help you find what
you want to sell in Market. We are becoming professional and 100% satisfying sourcing company.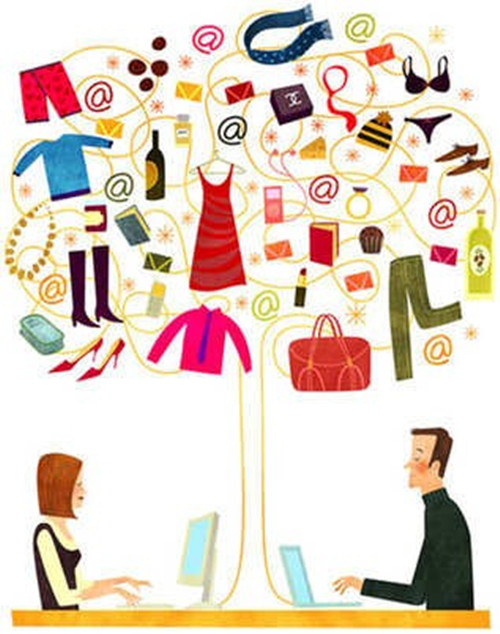 Moreover, once you have your store like Shopify, Aliexpress, Amazon and Shoppee platform ect... We purchase the competitive good
here for you and would help you delivery any one all over the world. We mostly ship by E-packet, Speedpak, DHL, UPS and Fedex etc..
Fast and economy way to meet your customers' need. Delivery in time and choose the best profit and reasonable way for you.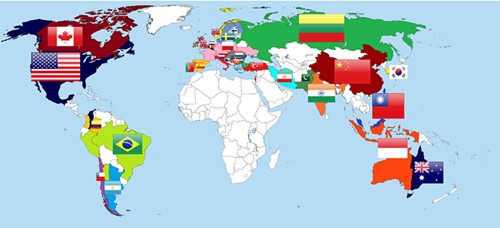 Our Sourcing service is growing very fast, in future we would expand the team to 10-20 people and help customers all over the world.
We are honesty and trustable. Please don't hesitate to contact us.

Any question, please contact Mr. Martin Tsang for consulting. Email: martintsang@winco-pcb.com


Thank you.